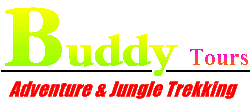 Buddy Tours, Elephant Care, Adventure, Hilltribe & Jungle Trekking
in Chiang Mai, Thailand
Home Trekking Info The Company Booking & Payment Info Where to find us
Buddy Tours
Tourism Authority of Thailand License Nr.: 23-1465
Buddy Tours was established in 1993, the owner is Sawat Punsiri, a longterm trekking guide.
We have 13 people working in our company, 10 of them are licensed trekking guides.
Our car park consists of 4 pick up trucks (used for 3 & 2 days trekking) and 1 air-conditioned van (used for 1 day trek).
Address:
Buddy Tours
6/1-2 Thapae Road Soi 4,
T. Chang Klan, A. Muang,
Chiang Mai 50100, Thailand
Tel., Phone: +66 (0)52 000496
Ooy: +66 (0)62 9645112


!!!! Please call me personally. Others will be looking for a pretext to sell their tours.

Email: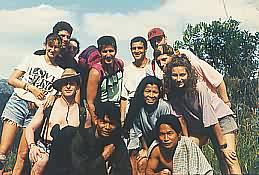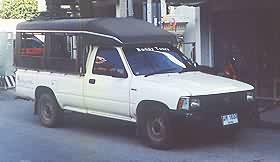 Information and Booking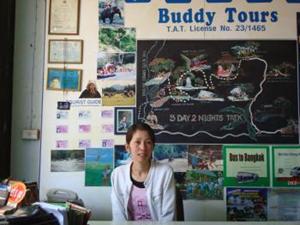 Nattharika Tun-gaeow (Soy), Office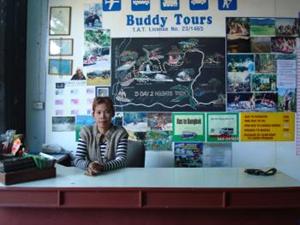 Pornpimon Sumpradit (Ooy), Internet